The numbers tell the story and illustrate the impact Iowa State's economic development programs, services and initiatives have on Iowa's business community and economy.
– Data from the FY21 Annual Economic Development and Technology Transfer Report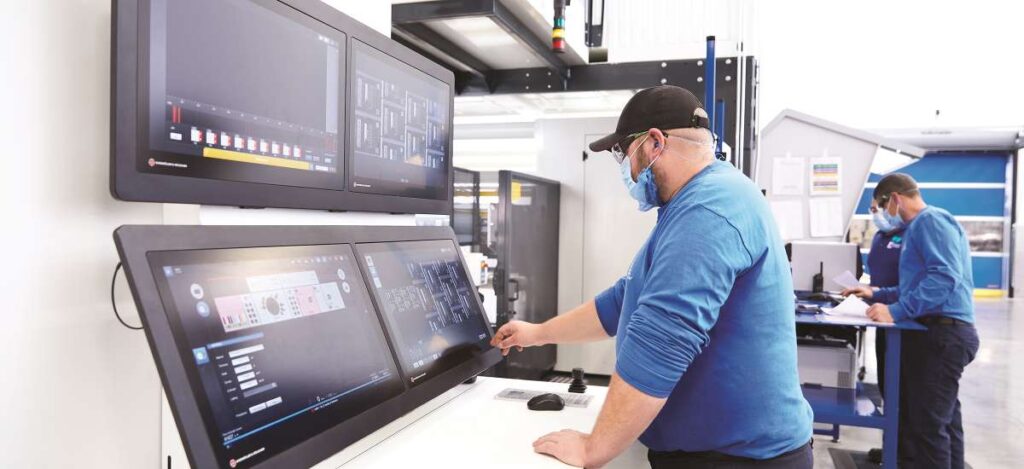 By working with Iowa State's Center for Industrial Research and Service (CIRAS) and its partners, Iowa companies, like American Packaging in Story City, have created or retained more than 31,000 jobs and reported more than $3 billion in sales, investments and costs saved over the past five years. Photo courtesy of CIRAS.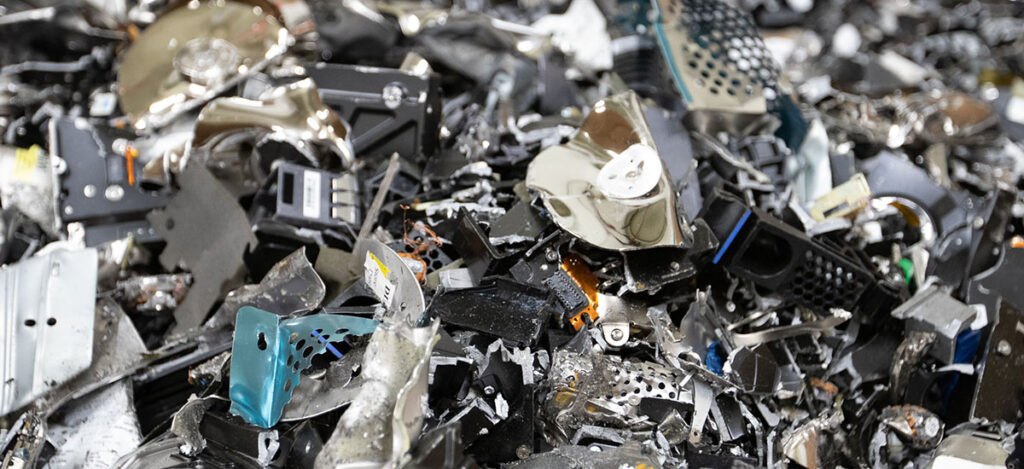 In fiscal year 2021, ISU licensed or optioned 47 technologies – 22 of which were Iowa companies. That includes TdVib, a Boone-based company developing technology to recycle rare earth elements from electronic waste. Iowa companies reported $1.7 million in revenue from sales of ISU licensed technologies in calendar year 2020. Photo courtesy of Ames Laboratory.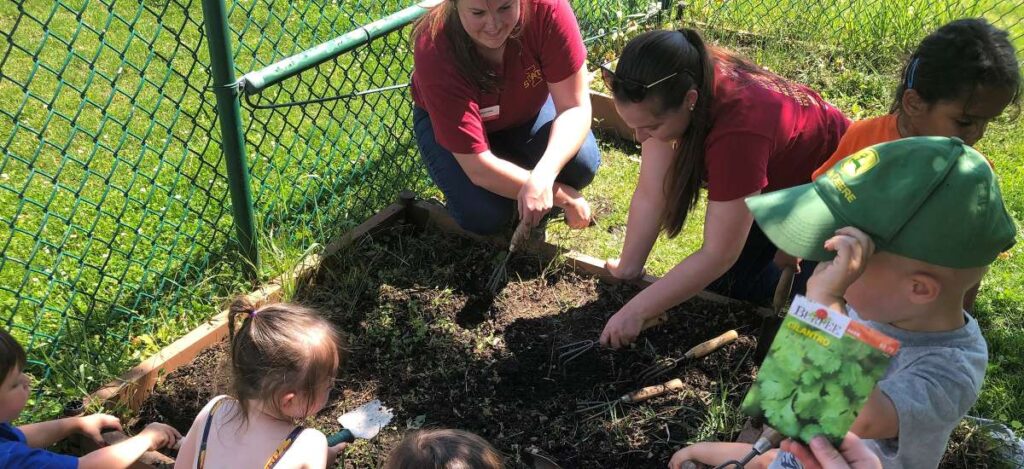 ISU Extension and Outreach's Rising Star Internship Program provides students with a greater understanding of the land-grant mission by learning, working and living in rural Iowa communities. Tatum Kahler and Maelyn Thome are two of the 66 ISU students to complete the internship since the program's creation in 2014. Interns have been placed in 24 Iowa counties. Photo courtesy of Iowa State Extension and Outreach.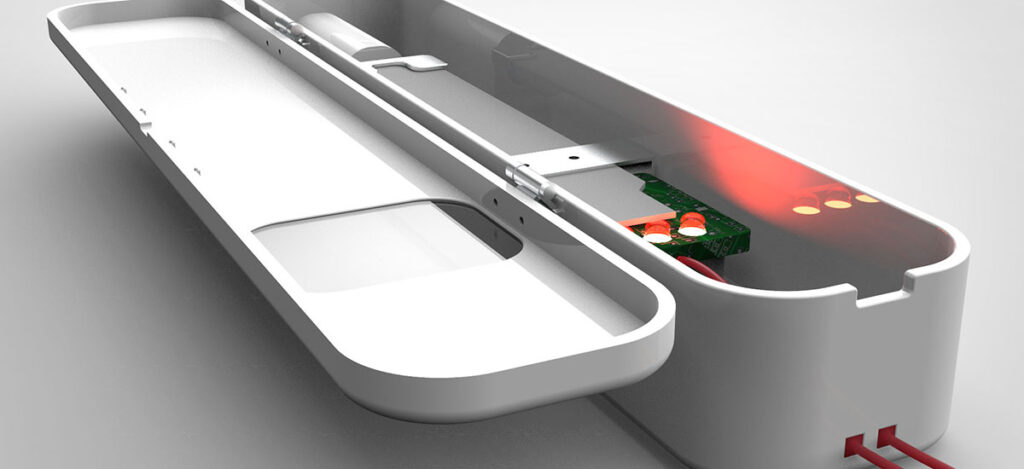 Iowa State's RIF commercialization program pairs ISU faculty with Iowa companies to create or improve products and processes. The Energy Harvester – a device that uses ambient vibrations to extend battery life – is one example. The RIF program has assisted 55 companies, including 35 startups. Between Nov. 2020-21, those startups attracted $3.5 million in private, state and federal funding. Photo courtesy of Daniel Neubauer.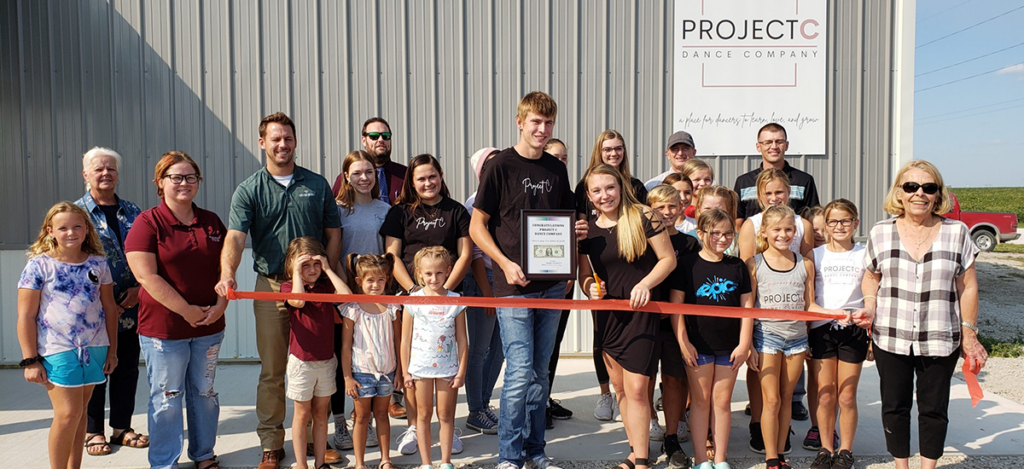 ISU SBDC regional center and the Mid Iowa SBDC regional center (hosted by ISU) provided one-on-one counseling to nearly 850 clients during fiscal year 2021. The centers supported 45 new business starts that created 203 new jobs and generated $39.76 million in sales increases. Photo courtesy of SBDC.