Get Involved
Learn how you can move your operation to
Iowa State University Research Park.

Co-working/Affiliate Program
Our Co-working/Affiliate Program allows you to connect with businesses and people throughout The Park and grants you access to many of our amenities.

Tenant
As a tenant of the ISU Research Park you will have access to talent and innovation straight from the University, as well as our many amenities and additional opportunities.   
Co-Working Space
Located in Building 6 and the Lower East Wing of the Core Facility, the ISU Research Park co-working space provides an open, collaborative space for your company to work from. With access to free wifi, printer/copier and other amenities, this is perfect for a start-up of some extra office space.
1 FT Employee & 1 Student = $150/month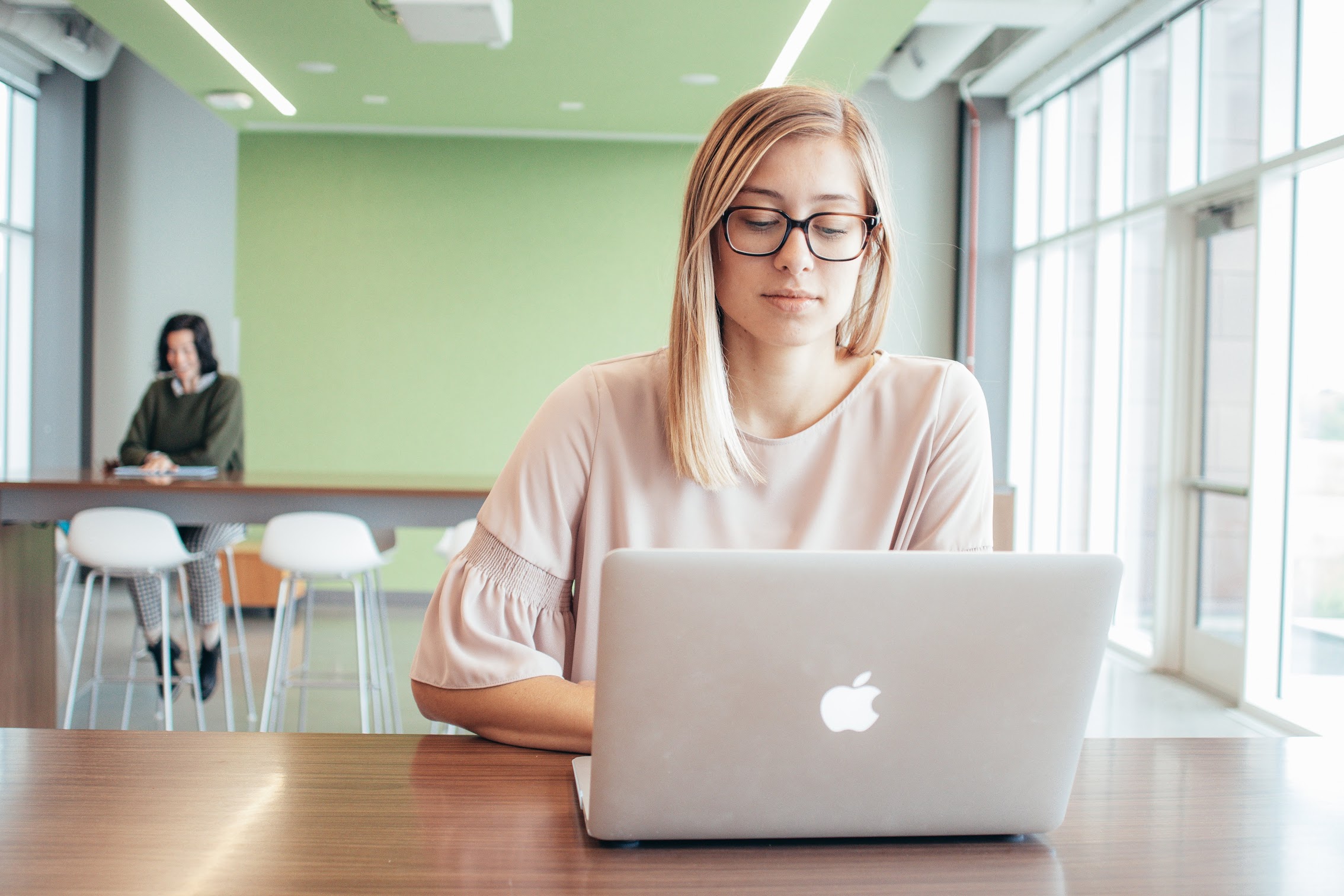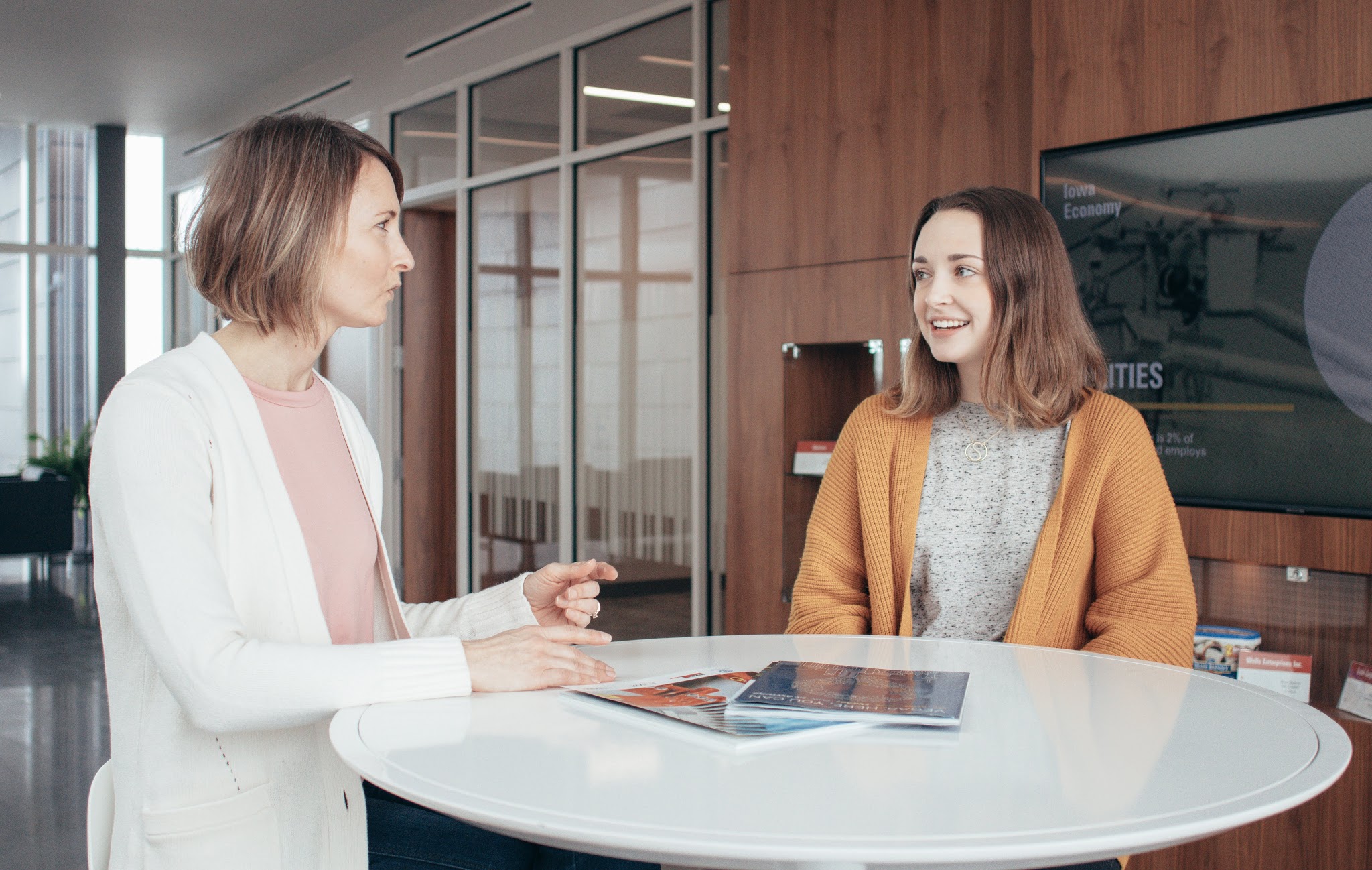 Affiliate Program
As an affiliate of the ISU Research Park, your company and employees will have access to our co-working space and our vast amenities. Your team will be able to reserve 2 conference rooms/month for free and have access to ISURP resources. 
Become a Tenant
ISU Research Park is dedicated to serving and advancing the interests of our tenants and committed to engaging them with a rich base of talent, resources, equipment and infrastructure at Iowa State University. As a not-for-profit corporation, operating under a Board of Directors, we have specific Tenant Criteria.
Tenants must have a previous or desired connection to Iowa State University and/or its related offerings.
Tenants must demonstrate on interest in furthering their relationship with Iowa State by leveraging the skills, students, equipment and/or amenities available through the University.
For more information on the selection process or to see if your company meets the criteria, please contact ISU Research Park.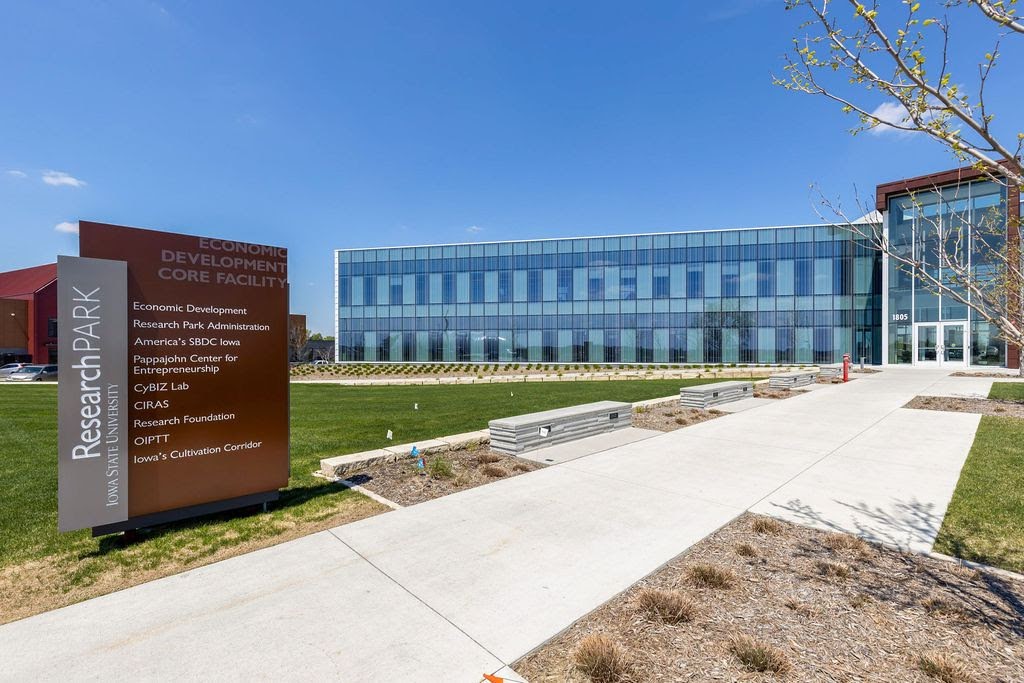 Tenant Downloads
Locating your operation at the Iowa State University Research Park.
Check out the following resources for relocation and site selection needs. 
Get Connected
Comments? Questions? Interested in more information about the ISU Research Park? Fill out this form to connect with us!