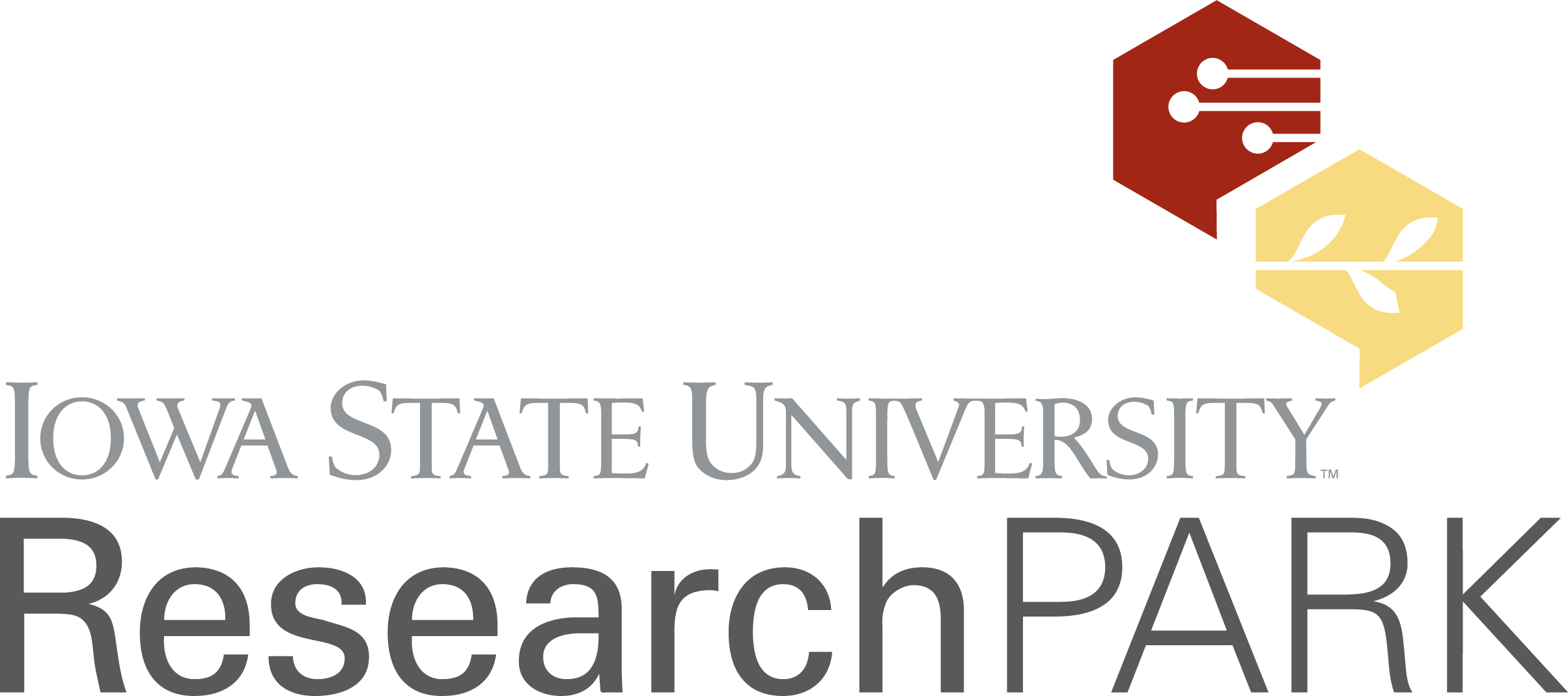 The Iowa State University Research Park (ISURP) is a growing technology community and incubator for new and expanding businesses, providing access to the vast array of resources available at Iowa State University: from talent pipeline management, to specialized equipment, to access to the research infrastructure. ISURP is a 500+ acre development serving an upwards of 100 tenant companies, with more than 800,000 square feet of developed building space. The statewide impact from companies with strong ties to ISURP cannot be overstated; five companies that started at ISURP have gone public and multiple others have enjoyed successful liquidity events. The current tenant roster boasts world headquarters locations for two publicly traded companies and major research and development facilities for 10 others.
CAREERS
Find your next career right here. ISU Research Park provides you an opportunity to work in the growing field of science & technology.
There are currently 63 positions available with ISURP tenants.
Expand your capabilities with collaborative relationships available through the Iowa State University Research Park.
ISU Research Park's established network allows you to simplify your own business model, exchange ideas, and grow in your industry.