The space you need to pursue your business and reach your goals.
Iowa State University Research Park's multi-tenant buildings and office suites allow you to grow your business without tying up critical funds towards long leases and over-priced capital maintenance.
With ISU Research Park, you work with a team that respects and facilitates the needs of your organization. Terms are extremely flexible — many spaces are available without a commitment to multi-year leases. This allows you to grow and invest in human capital, instead of being locked into complicated real estate contracts. Many of our tenants started in a small, month-to-month commitment and eventually added space and then built (or we built for them) their own facilities.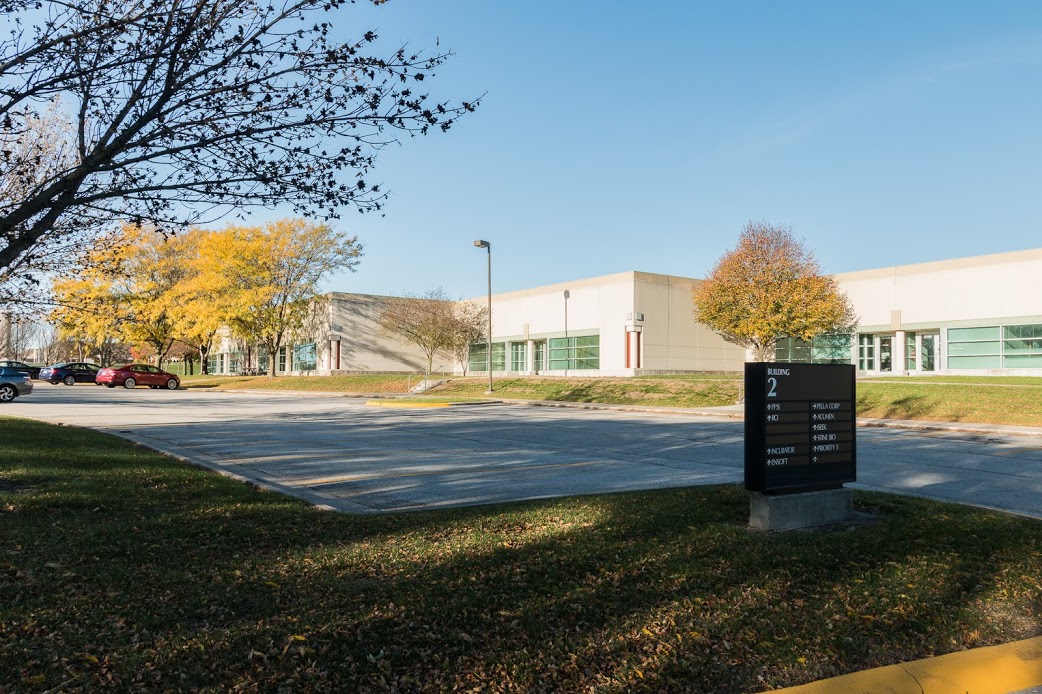 Focus on what you do best – ISU Research Park staff handles the rest.
As a tenant at ISU Research Park, you get access to nearly everything you need to continue your research and grow your operation:
A/V equipment
Property management services
Commons areas and collaborative space
Parking
Community and networking events
Hiking and biking trails
Onsite Notary Service
Special Event Assistance
Job Board posting
Promotion or your wins and successes
Spaces can range from a single desk in a common space to full offices/labs to an entire building. Multiple square footage options are available based on your needs. The Park can also assist with telecommunications, space modifications and health and safety issues. To learn more about our spaces and options, contact us.