Regents Award for Faculty Excellence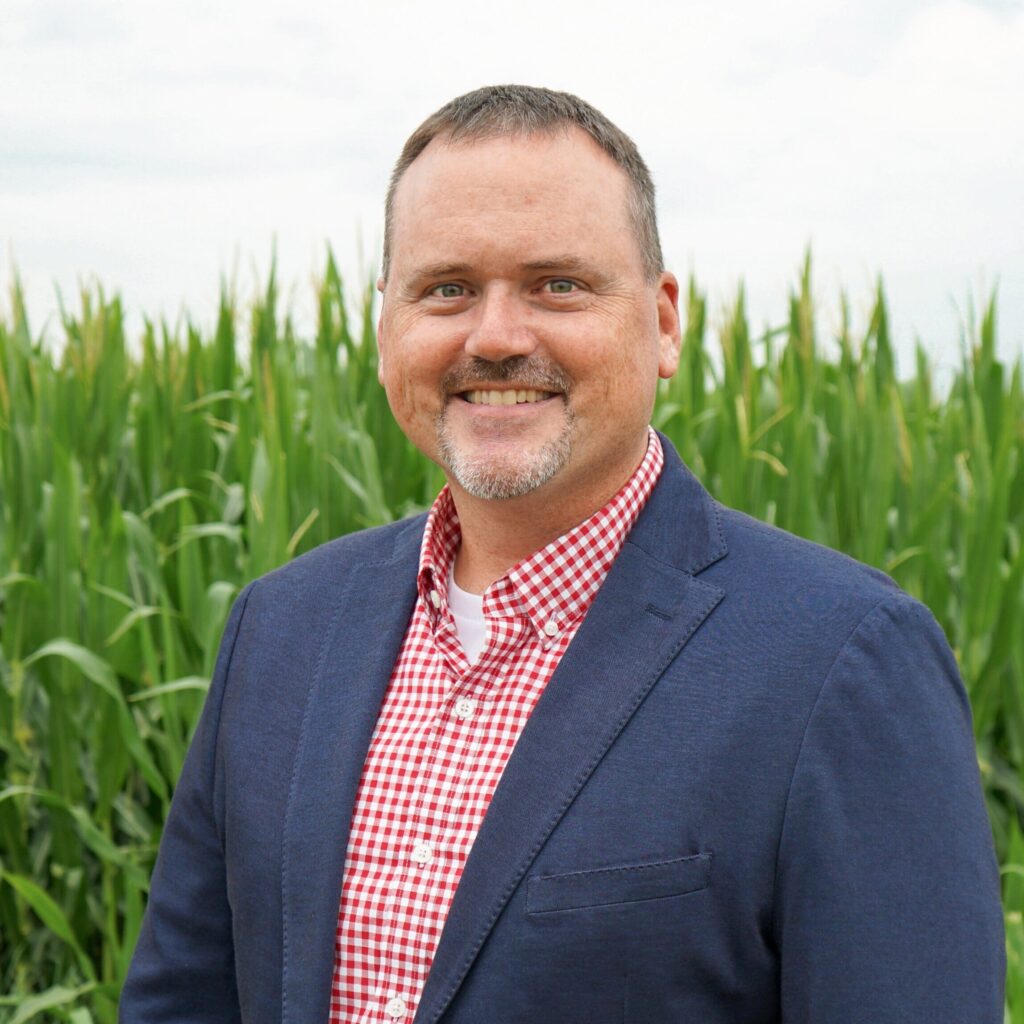 Dr. Matthew Darr, Director of the Digital Ag Innovation Lab & BioCentury Research Farm and Professor, in the Department of Agricultural & Biosystems Engineering was awarded the Regents Award for Faculty Excellence. This award is presented by the state Board of Regents to recognize tenured faculty members who are outstanding university citizens and have rendered significant service to the university or the state of Iowa.
Dr. Darr's research program is one of the most robust and active in precision and digital agriculture at Iowa State, with his Digital Ag Innovation Lab team currently responsible for high impact industry-sponsored research. His team also leads statewide extension and education programs impacting farmers in economic, environmental, and social initiatives, and their research activities impact all 99 Iowa counties.
David Spalding, Interim Vice President of Economic Development and Industry Relations, commends Darr for his outstanding accomplishments as an engineer, educator, and university citizen. "Dr. Darr cares deeply about Iowa State, and the metrics associated with his impact speak volumes to the well-rounded leader he has become in teaching, service, extension, and research," Spalding said.
Award for Achievement in Economic Development in Iowa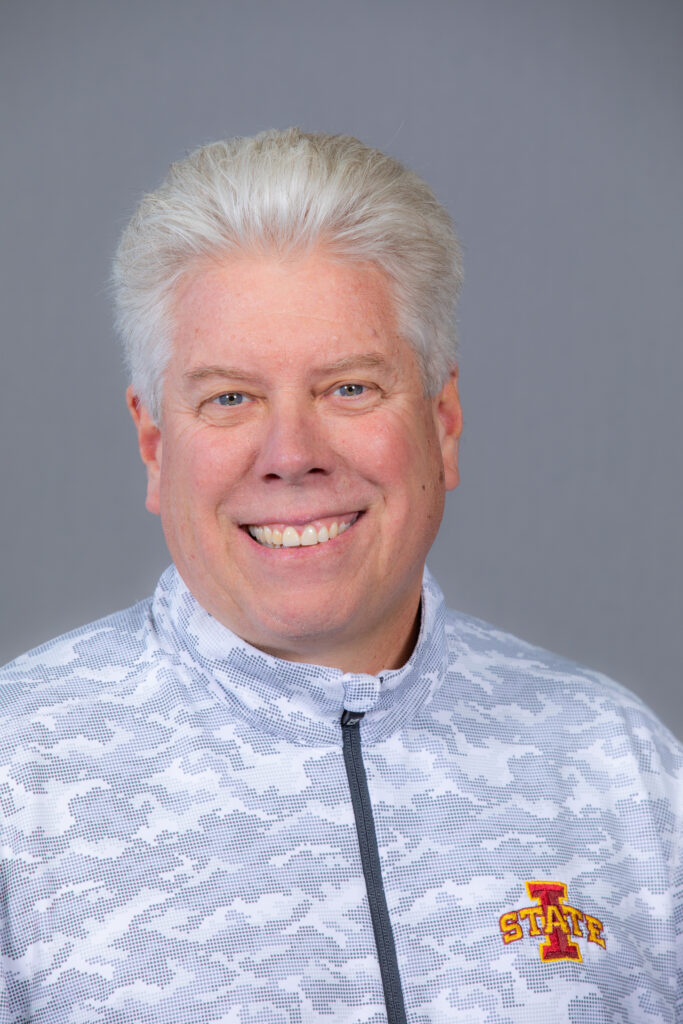 Rick Sanders, President of the Iowa State University Research Park (ISURP), received the Award for Achievement in Economic Development in Iowa. This award recognizes individuals or teams of faculty or professional and scientific staff for outstanding university-based achievements in advancing the state of Iowa's economic development.
In his nearly four years as President, Sanders has led the team, operations, and budget to new heights. His tenure has focused on reaching out and growing partnerships, which has resulted in the ISURP being at near capacity in occupancy, stabilizing the financial position of the organization, doubling the staff size and the construction of two new buildings. The strength of the ISURP directly relates to economic impact and growth for the 120 companies that call the ISURP their home.
Alison Doyle, Associate Director of ISURP, commends Sanders on receiving this honor and for his contributions to innovation in Iowa. "Sanders' passion for innovation and growing partnerships within the Ames community has allowed the Iowa State University Research Park to flourish over the past four years. The future of innovation in Iowa is bright."
Award recipients and teams will be honored at a community celebration this fall, scheduled for Wednesday, September 20 at 3:30 p.m. in Durham Great Hall, Memorial Union.
Media Contact:
Buffy Clatt, Iowa State University Research Park
515.291.0413