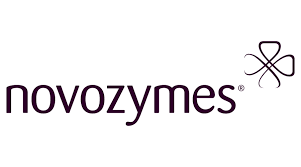 The US ethanol industry is an exciting and dynamic place to work and we are looking for motivated individuals to implement our market-leading products and services.
We are looking for an experienced and personable candidate to join our Biofuels Technical Service team. In this role, you will work with our customers at ethanol plants across the US to learn their processes, understand their challenges, and deliver products and services from Novozymes' wide portfolio. This will require strong collaboration both with the ethanol producers and the Novozymes Biofuels team.
To be successful in this role, you should be a strong logical thinker with the ability to solve complex technical problems and communicate in an understandable and convincing manner. In addition, you should have a business understanding of how the science will impact economic factors for Novozymes and our customers. In this dynamic and evolving industry, you will need to be able to adapt to exciting and ever-changing information and technology.