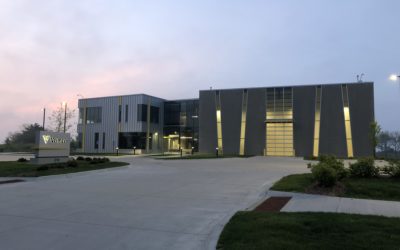 The Association of Public and Land-grant Universities (APLU) today named six public research institutions as finalists for its sixth annual Innovation & Economic Prosperity (IEP) University Awards. The winners will be announced at the association's annual meeting,...
read more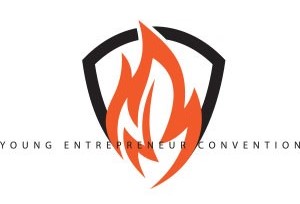 AMES, Iowa (November 5, 2018) – Established as one of Iowa's largest entrepreneurial conferences, the Young Entrepreneur Convention will be held in Ames, Iowa April 26-27, 2019. This marks the first year the convention, which draws nearly 500 young entrepreneurs...
read more
There are no upcoming events at this time.