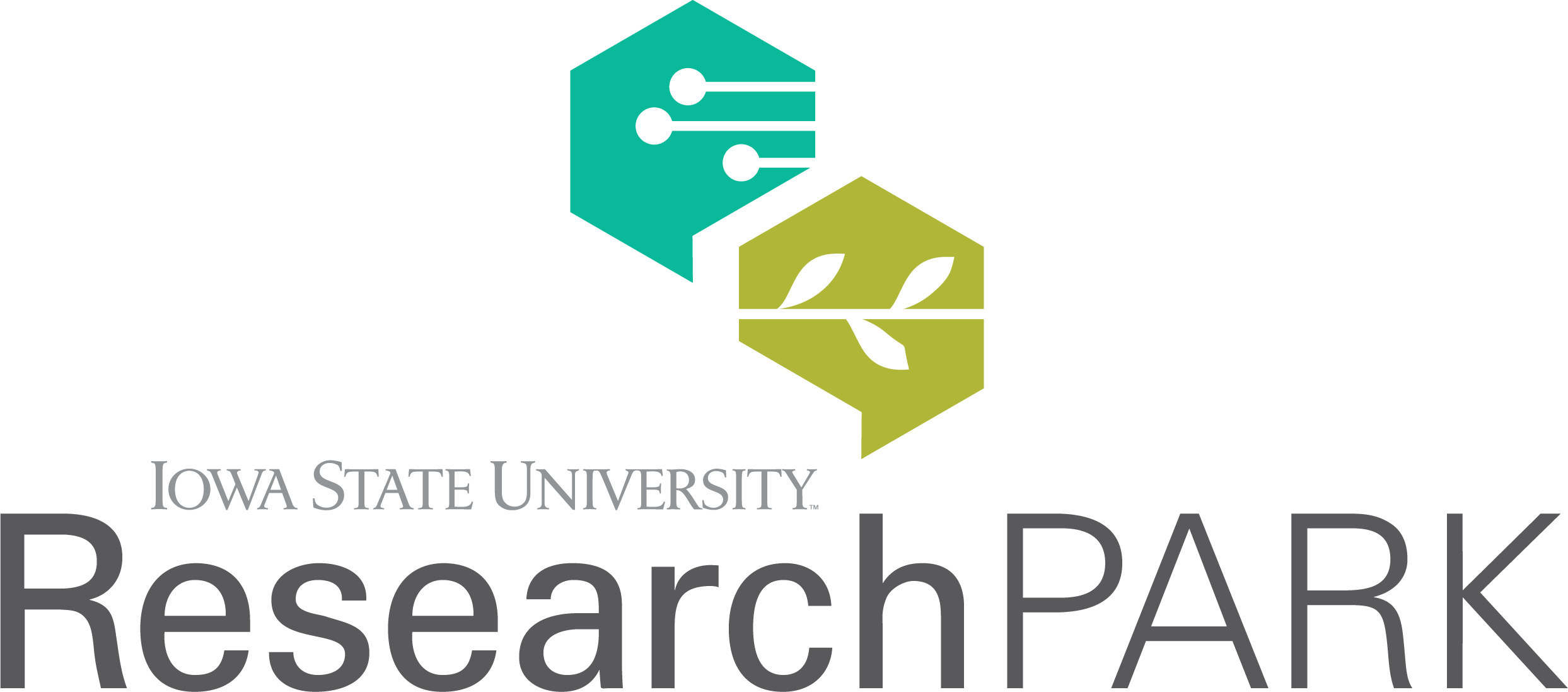 The ISU Research Park (ISURP) was founded to provide space and resources needed to advance science-based initiatives. Today, over 80 companies own or rent space in the Research Park — a number that's constantly growing. The Research Park works with businesses from a variety of industries to improve economic development in Ames, across the state, and nation wide.
CAREERS
Find your next career right here. ISU Research Park provides you an opportunity to work in the growing field of science & technology.
There are currently 63 positions available with ISURP tenants.
Expand your capabilities with collaborative relationships available through the Iowa State University Research Park.
ISU Research Park's established network allows you to simplify your own business model, exchange ideas, and grow in your industry.