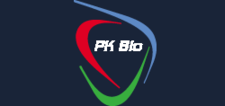 The successful candidate will be conducting research involving cell culture and animals. Experience with animal
handling, cell culture and biochemical assays are highly desirable. The position will also include general
laboratory management, maintaining animal protocols, equipment training and maintenance, treatment
preparation, data entry and analysis, supply ordering, and other duties as assigned. The ability to communicate
orally and in writing is also essential for this position.