The Research Park is looking to expand its intern team! Research Park interns typically work part-time while classes are in session (10-12 hrs/week), with extended part-time hours during the summer session (20-30 hrs/week). An ideal candidate for this position will start in the second half of the Spring '21 semester with limited hours, and then be ready to take on more work during the summer months.
The Business Development/Accounting Intern gets to engage in a wide variety of Research Park business, from tenant outreach and marketing to accounting and finance. There are no required majors or education levels, but an ideal candidate will be an Iowa State student who is capable of learning quickly and taking ownership of projects.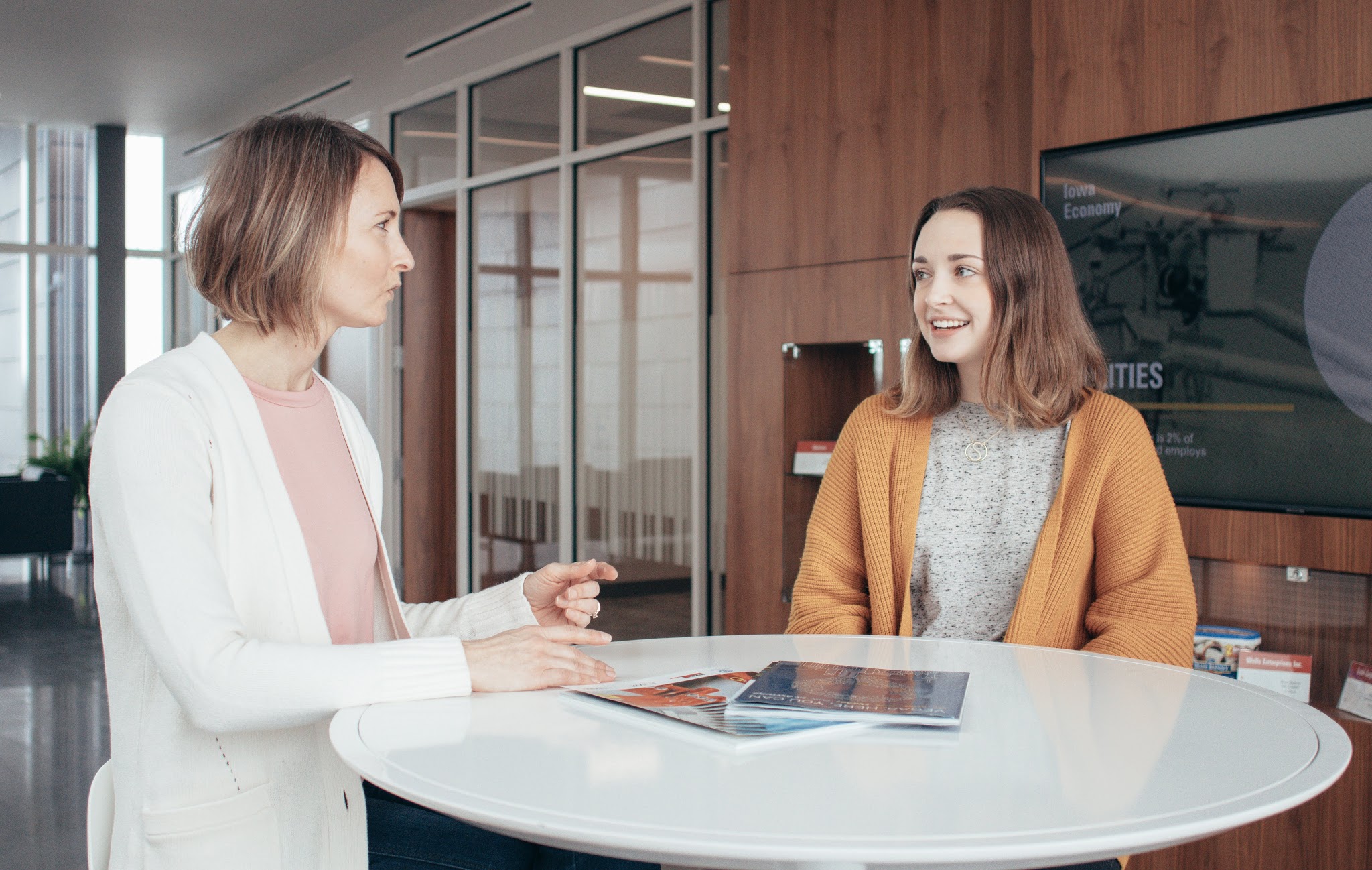 About the Internship:
Internal focus on day-to-day operations of 400+ acre business park

Areas of emphasis include marketing strategy, internal management, and accounting

Will assist COO, CRO, and Fiscal Manager with daily tasks and longer-term projects

Will work cooperatively with Marketing interns on event management, outreach, and marketing data analysis
Qualifications:
Intermediate proficiency in Microsoft Excel

Ability to work independently and meet deadlines
To apply, please send a cover letter and resume to mstenzel@iastate.edu.