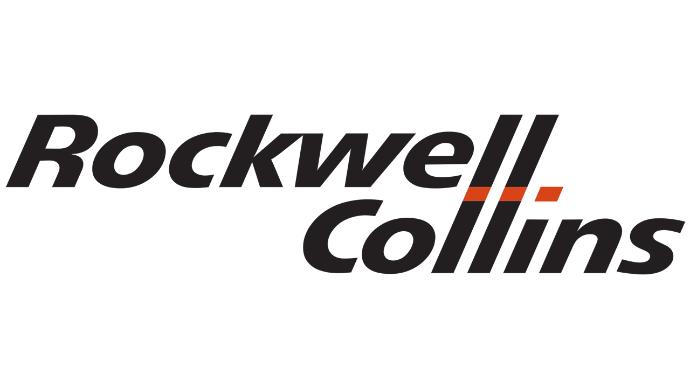 Want to work with some of the most talented, dedicated people on the planet? Do you value relationships, commitment, innovation and integrity? Want to be a part of a company that has been named numerous times as America's Best Employer in Aerospace and Defense by Forbes magazine?
Then Rockwell Collins is the place for you. Join our team and build a rewarding career while helping to deliver the most trusted source of aviation and high-integrity solutions in the world.
We are currently searching for a Printed Circuit Designer Intern (Part-time Fall/Spring 2019) to join our team in Cedar Rapids, IA (1000). A comprehensive relocation package is available for qualified candidates. Employing some of the most talented, dedicated people on the planet is not by chance. People from all over the globe choose Rockwell Collins as the place to build a rewarding career, while helping create and deliver communications, integration, and engineering solutions that our global customers demand so that our world keeps moving and stays connected. It's an exciting time to become a part of our team. Join us and discover how high your career can soar at Rockwell Collins.